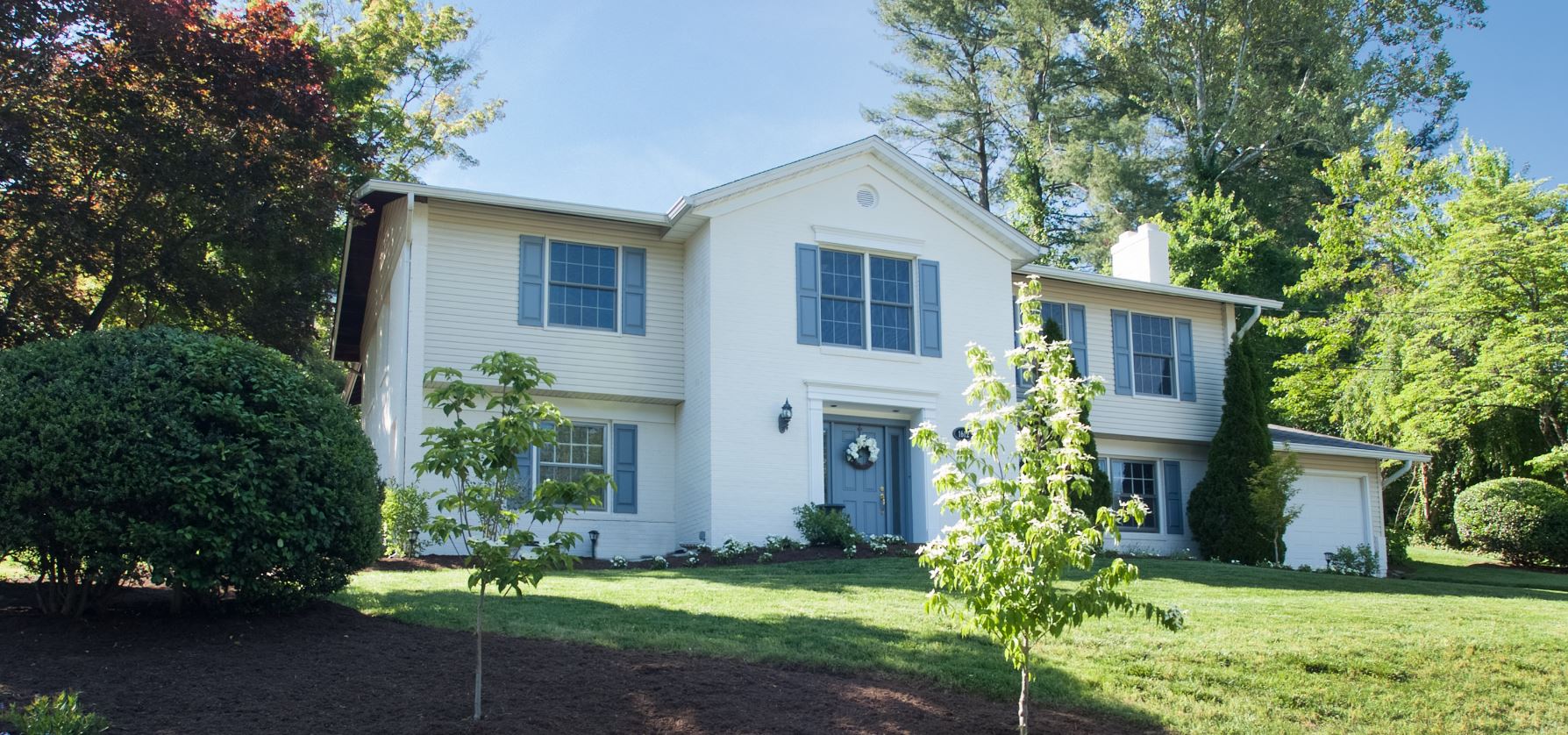 Joyful, Engaged Senior Living
Paragon Assisted Living's Potomac House Communities welcome residents into warm home settings, care for them with respect and devotion, and strive to fill their days with hope, purpose and joy.
About Us
Get to Know Us
Our communities provide housing and full assisted living services, including meals and snacks, medication management, personal assistance, housekeeping, laundry, and activities for the mind, spirit, and body.
Our mission is to create and nurture close communities that embrace and engage senior residents and their families, as well as staff and neighbors, with a culture of devoted care that inspires productive, joy-filled days.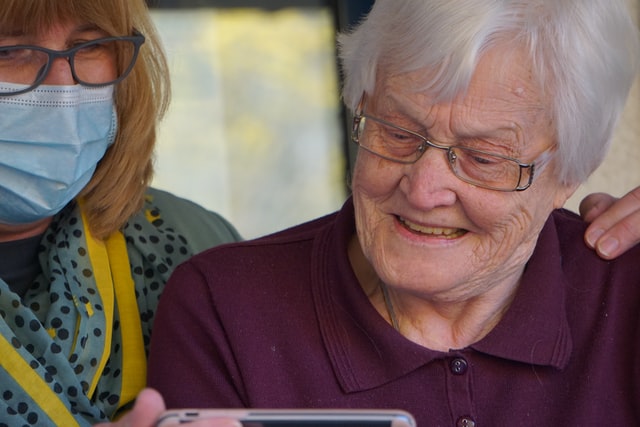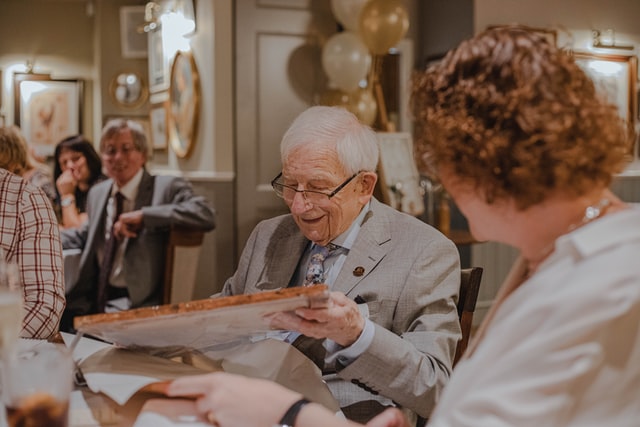 Services
Paragon Assisted Living was founded in 2020 as a sister company of Paragon Home Care, a leader in services supporting seniors in their own homes. Our communities are a loving "home away from home", created to provide the same devoted care to seniors who may benefit from a greater level of assisted living support.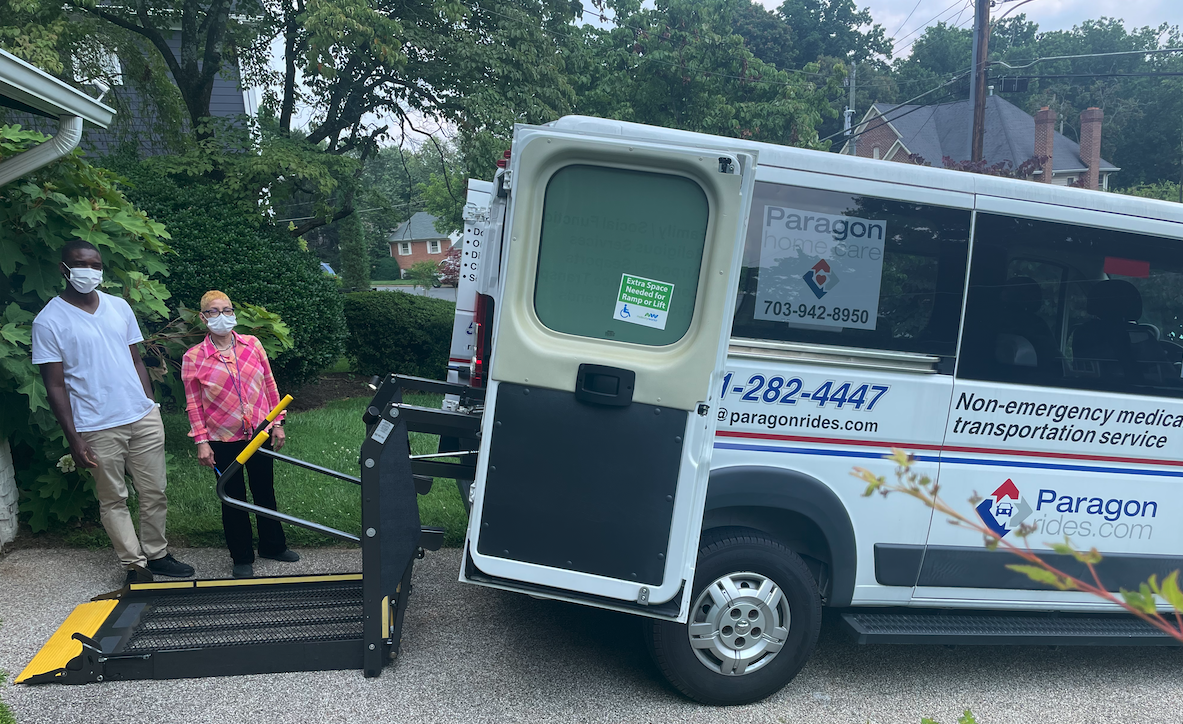 About Paragon Assisted Living
Paragon Assisted Living is focused on the premise that fostering a strong culture of caring and joy will lead to the highest level of satisfaction for our residents. We invest heavily in identifying, hiring, and retaining the highest quality team — caregivers who share a true passion for caring for others. Our goal is to foster a community that supports health of mind, body and soul,  delivering purpose, autonomy and joy to our residents.
"I am so grateful for your approach to resident care and your vision to provide a different type of assisted living experience. You arranged to provide my mother with what she needed most, and in doing so, you demonstrated how Potomac House goes above and beyond to be that exceptional care provider."
– Cheryl S (daughter of current resident)
"Thank you for all your support and in providing exceptional care, communication, and collaboration for Dr. R."
– Karen M (Aging Life Care Manager)
"I have been in a few different facilities over the years. This one is by far the best!"

Personalized, Loving Care
Our warm, intimate environment allows our caregivers to get to know our residents and their needs, so we can best preserve dignity and autonomy and provide respectful care

Joyful, Engaged Living
Our days incorporate fitness, social events, and cognitive activities and we help coordinate trips and activities with local events, churches and community centers to provide residents with opportunities to stay engaged and active

Focus on Nutrition
We work with a certified nutritionist to make and serve healthy and delicious options for every meal; our meals are prepared fresh daily by a licensed chef

Caregivers who Make a Difference
We thoroughly vet our staff, with the aim of hiring mission-driven caregivers who share our passion for caring
"The sun at home warms better than the sun elsewhere."
--- Proverb